Find your language school
English - countries
English in the USA - destinations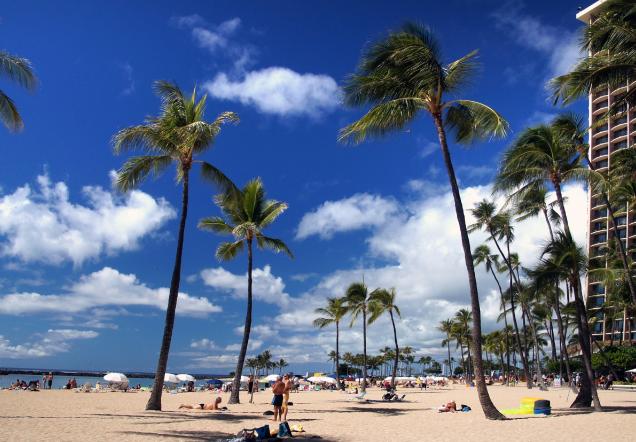 English courses in Honolulu
Located on the island of Oahu, Honolulu is the largest city and capital of Hawaii. Half of the city's population is of Asian origin. The interpenetration of Asian and American influences determines the eloquent character of the city and the whole State. In Hawaiian "honolulu" means "sheltered bay". The city is conveniently located in a bay that is a natural port on the southeast coast of the island of Oahu, in close proximity to the world-famous Waikiki beach, the main tourist attraction of Hawaii.
English language schools in Honolulu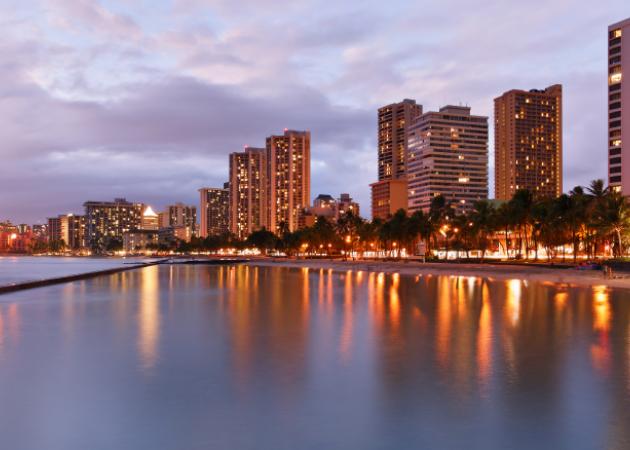 Honolulu
GLOBAL VILLAGE HAWAII offers the highest quality education as evident by being the only school in Hawaii that is accredited nationally (ACCET) and…
General English Program - 20 lpw
Accreditations:

Price:
375 US$
2023-10-09, per week
5% discount by booking on langart.net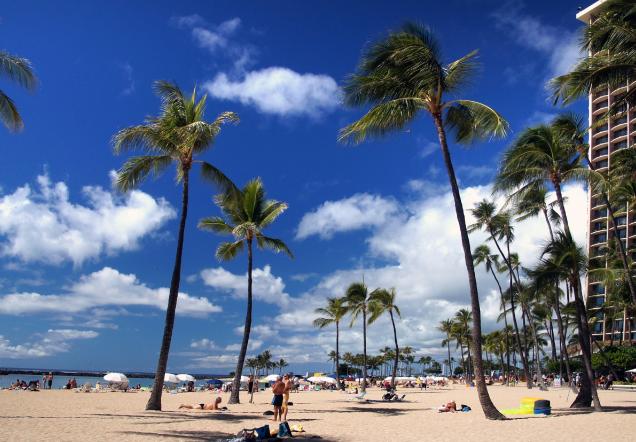 Honolulu
Region: Hawaii
Population: 371 000
Time Zone: UTC -10
Official Currency: USD
King Kamehameha I decided about the development of the city, who, appreciating the convenient location of the small village that was then Honolulu, moved here in 1809 his royal court. The ideal location of the port meant that it quickly became a stopping place for merchant ships between North America and Asia. Finally, in 1845, King Kamehameha III officially transferred the capital of the Royal Hawaii from Lahaina to Honolulu. The trade missions that arrived on the island from the beginning of the 19th century opened their branches in the city and established headquarters, making Honolulu an important business center in a short time. The city's position was not disturbed by turbulent events from the late nineteenth and early twentieth centuries: the collapse of the monarchy and annexation of Hawaii by the United States.