Find your language school
English - countries
English in the USA - destinations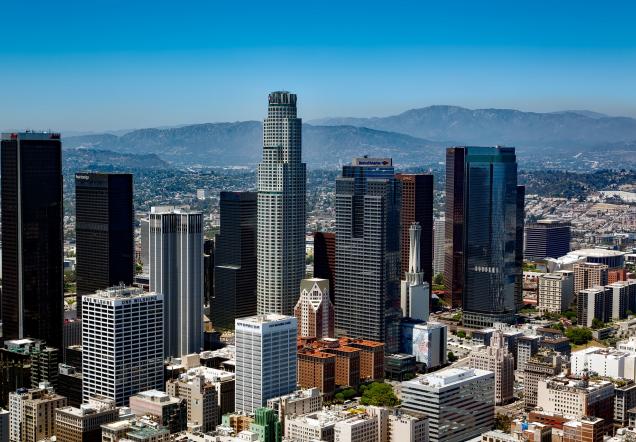 English courses in Los Angeles
Los Angeles is the second largest city in the US and the third richest city in the world, as well as one of the sunniest - the weather here is good for almost 300 days a year, and the average temperature is 24 degrees. Los Angeles has starred in countless productions in the city's most famous neighborhood - Hollywood. As Denzel Washington once said, Los Angeles is a city where everyone can feel a star.
English language schools in Los Angeles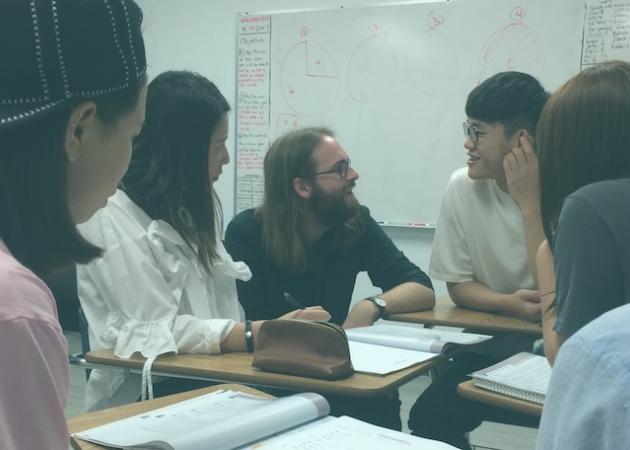 Los Angeles
American English College is an ACCET accredited + SEVIS certified ESL program specializing in languages and test preparation. We offer group classes…
Semi-intensive English Program - 18 hours per week
Accreditations:


Price:
695 US$
2023-12-04, for 4 weeks
5% discount by booking on langart.net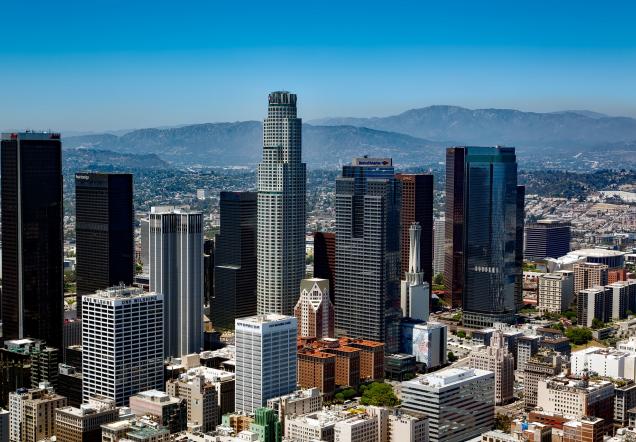 Los Angeles
Region: California
Population: 4,016,000
Time Zone: UTC -8
Official Currency: USD
One does not come to Los Angeles to visit sites that have any significant historical value. It is a typical entertainment city, which does not mean, however, that there are no places worth visiting. There is a huge number of all kinds of museums, with exhibits that cannot be found anywhere else. The location of the city is extremely attractive thanks to the access to the Pacific Ocean and the mountainous topography. Los Angeles is also a great film and cultural center, a huge industrial center and one of the largest seaports in the world. The largest US corporations related to the oil, space and energy industries have their headquarters here.