Find your language school
English - countries
English in Malta - destinations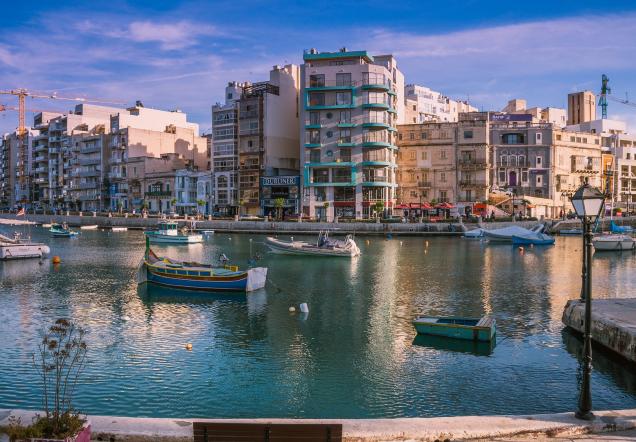 English courses in St Julians
St Julians, one of the largest cities in Malta, is located on the island of Malta, 15-20 minutes north of the capital La Valletta. The name of the city comes from the name of the saint patron of fishermen. Once a fishing village, then a favorite holidays destination for rich Maltese, it is now one of the largest entertainment centers on the island. The casino, nightclubs, discos, bars and restaurants are in St. Julians open late into the night. Just a short walk from the full bustle of Paceville, to find yourself in an area where there are still old fishing houses, boats that are used for flats are moored on the shore, and the atmosphere of the old fishermen's village can be felt in the air.
English language schools in St Julians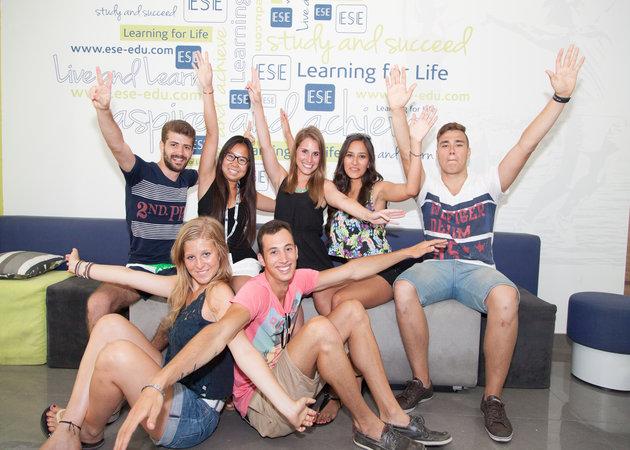 St Julians
At ESE you will experience a comfortable and professional environment which is ideal for your English learning. Ideally located in St.Julians,…
Adult General English 20 - short term 1-7 weeks
Accreditations:

Price:
230 €
2023-10-09, per week
7% discount by booking on langart.net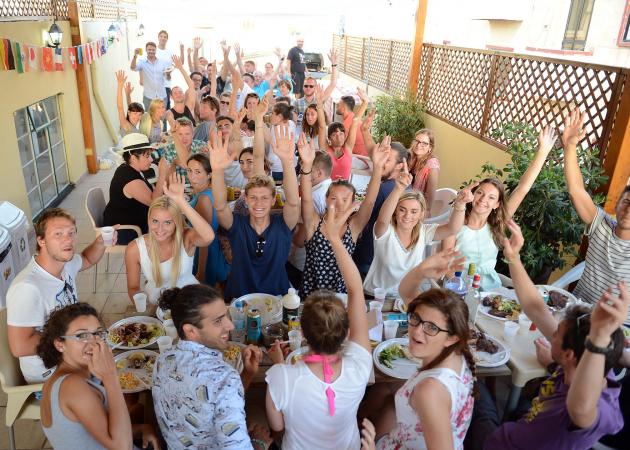 St Julians
Maltalingua is rated by students as one of the best English language schools in Malta. Our school is situated in a recently renovated historic…
Standard General English (20)
Accreditations:

Price:
275 €
2023-10-09, per week
7% discount by booking on langart.net
English language schools in St Julians - special offers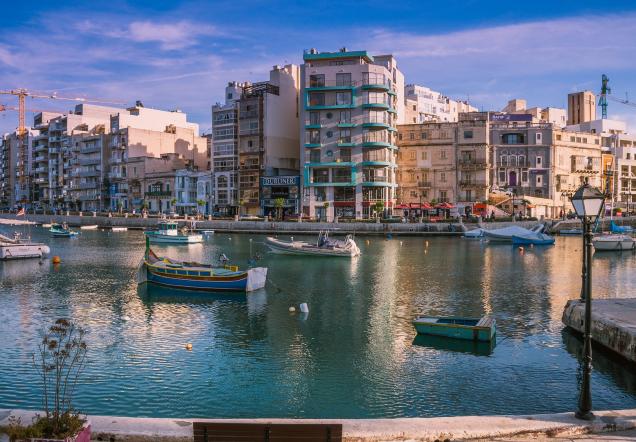 St Julians
Region: Malta
Population: 10 300
Time Zone: UTC +1
Official Currency: EUR
One of these quiet districts of St. Julians is Swiequi, a residential district located on the outskirts of the city, with convenient communication with the center - an ideal place for people who value peace and quiet, and at the same time wanting to have access to entertainment and all amenities of a big city. Malta is a country located on the archipelago of several islands in the Mediterranean, south of Sicily with a subtropical climate. The three main islands - Malta, Gozo and Comino are inhabited by 350,000 residents. The magnificent cultural heritage of Malta, numerous monuments - among others, the fortresses left by the crusaders and countless churches and the mild climate make Malta particularly popular with tourists. Since the mid-nineteenth century, English is, along with the Maltese official language.