Find your language school
English - countries
English in Malta - destinations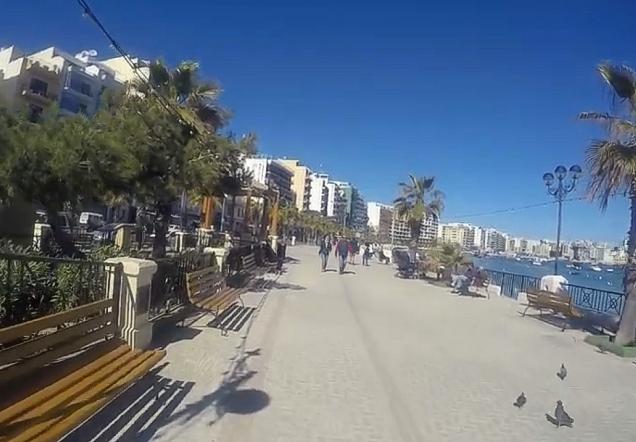 English courses in Gzira
The city of Gzira is located on the northeast coast of Malta, between Sliema and Msida. His existence is related to the sea. From the promenade along the coast, there is a wonderful view of the marina, the island of Manoel and the defensive walls of the capital of Valletta illuminated at night. It is from the island of Manoel, literally opposite the city, that Gzira got its name: in Maltese, "gzira" means "island". The only bridge from the city connects the island with the mainland.
English language schools in Gzira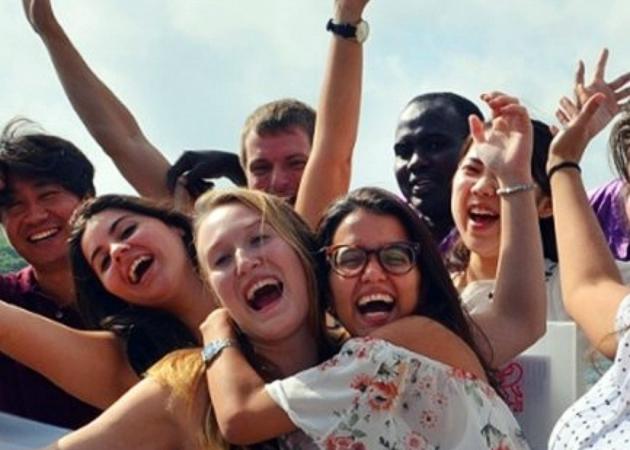 Gzira
>ELA is licensed by the Malta Department of Education & is an accredited founder member of FELTOM >Established since 1988 …
General English Group 20 lessons
Accreditations:

Price:
210 €
2023-10-09, per week
5% discount by booking on langart.net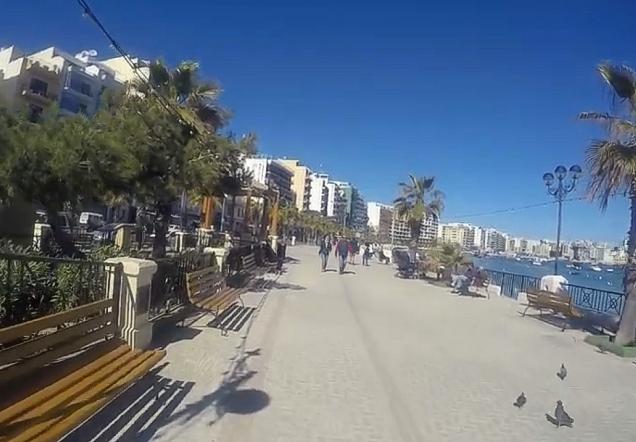 Gzira
Region: Malta
Population: 9 200
Time Zone: UTC +1
Official Currency: EUR
The knights of the Order of Saint John, ruling Malta, appreciated the advantages of the Manoel Island as a perfect quarantine place for people infected with plague or other infectious diseases, and in 1643 they built a hospital on the island. Nearly 100 years later, Grand Master Manoel de Vilhena began to build a fort on the island to defend the country's capital. Built in the Baroque style, Fort Manoel is one of the most unusual military buildings. Currently, the yacht club is located in the fort, which unfortunately suffered significantly during World War II.