Find your language school
English - countries
English in Malta - destinations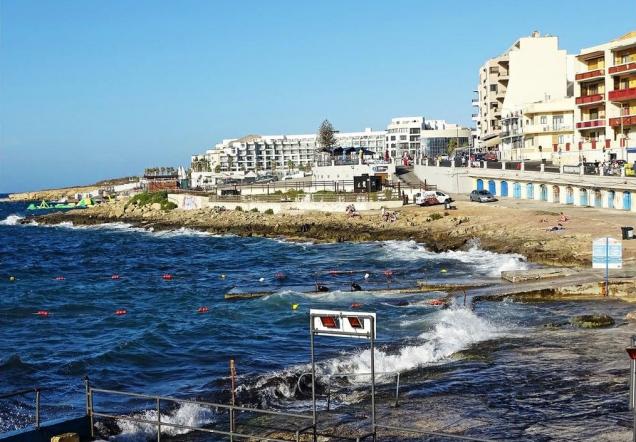 English courses in St Paul's Bay
Saint Paul's Bay is a bay on one side, but also a city. The region takes its name from the Apostle who was supposed to crash on a nearby island during his trip to Rome. This was considered a sign and it laid the foundations for Christianity on the island. As a result, the figure of St. Paul is venerated in Malta. Modern infrastructure, banks, numerous shops, restaurants with local cuisine, pubs and open-air cafes create a contemporary image of the city. At the same time, St. Paul's Bay has retained its unique charm and the old character of a fishing village.
English language schools in St Paul's Bay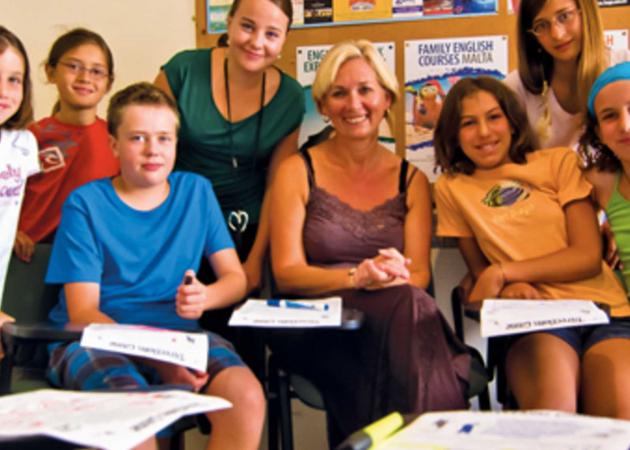 St Paul's Bay
Alpha School of English is a well-established EFL school, licensed by Malta's Ministries of Education and Tourism and approved by the ELT…
General English 20 (1-7w) - GE20
Accreditations:



Price:
200 €
2023-10-09, per week
5% discount by booking on langart.net
English language schools in St Paul's Bay - special offers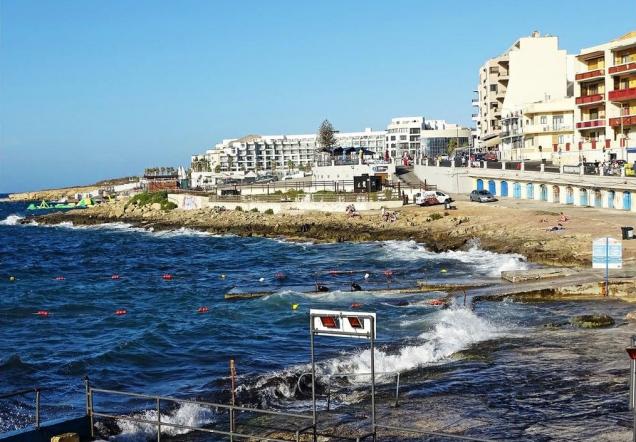 St Paul's Bay
Region: Malta
Population: 29 000
Time Zone: UTC +1
Official Currency: EUR
St Paul's Bay is one of the most popular spots for tourists. The area boasts a wealth of historical sites to explore, with striking architecture and hidden corners of rugged coastline to boot. An ideal place for water sports and a perfect location for everyone to enjoy some time away from the hustle and bustle of everyday life. You'll never be short of ways to relax when visiting this humble Maltese town.