Find your language school
English - countries
English in Malta - destinations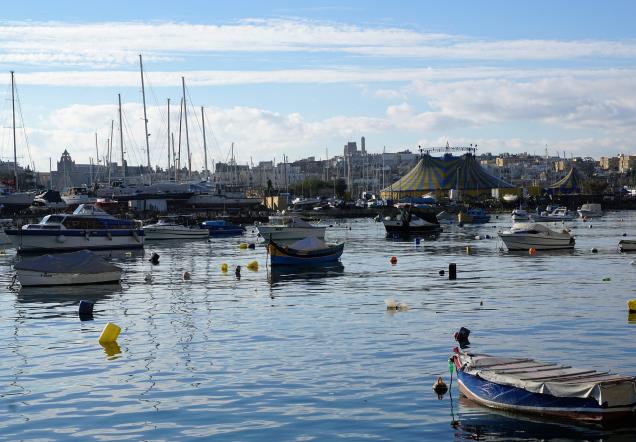 English courses in Sliema
The sun, the picturesque shoreline and the charming streets make Sliema, located on the east coast of Malta, the island's most popular tourist destination. Dry and very warm summers and mild and humid winters prevail here. The English course in Sliema in Malta is an ideal proposition for people who want to combine learning English with relaxation in a breathtaking environment.
English language schools in Sliema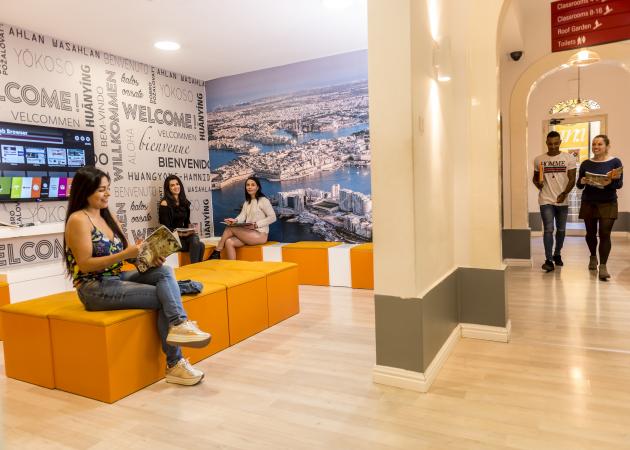 Sliema
Established in 1987, AM Language has a history for offering quality English Language courses and customer satisfaction as one of the first…
General English
Accreditations:
Price:
230 €
2023-10-09, per week
7% discount by booking on langart.net
Sliema
inlingua Malta provides a personal service at a high standard where quality is key! inlingua Malta has been established in Malta since…
General English 20
Accreditations:

Price:
200 €
2023-10-09, per week
5% discount by booking on langart.net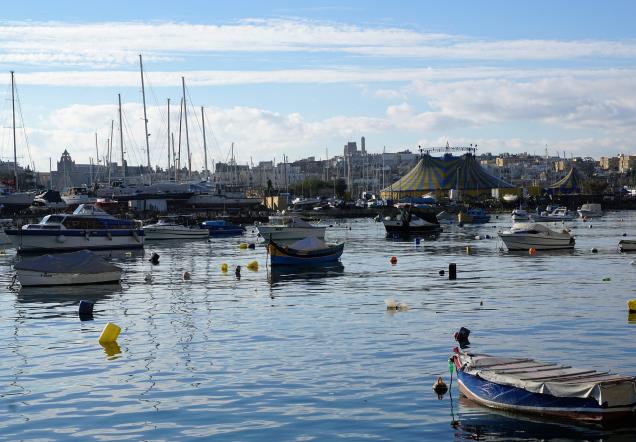 Sliema
Region: Malta
Population: 19 000
Time Zone: UTC +1
Official Currency: EUR
Sliema is considered the most luxurious resort in Malta. There are perfect conditions for swimming and relaxation. Exclusive hotels, restaurants climate and numerous shops form a well-developed infrastructure. It is worth going to the marina, where you can look at the ferries departing to Valletta or towards Gozo or Comino. Those interested in visiting should definitely walk around the Fort Tigne, built by the Knights of St. John in 1792. There is a breathtaking view of the surrounding area and the Carmelite Church in Valletta. You can also take a walk to the nearby town, full of monuments, St. Julian's.