Find your language school
English - countries
English in Malta - destinations
English courses in San Gwann
San Gwann is the seventh largest city of Malta. It is a very young city, which was separated as a separate administrative unit with its own local government in 1993. Earlier, after a period of turbulent development in the 1960s, in 1965 a separate parish was established in San Gwann. For years, the picturesque surroundings of San Gwann have been valued and sought as residential areas inland from Sliema, the famous Maltese resort. In a short time in San Gwann commercial, business and entertainment centers were established.
English language schools in San Gwann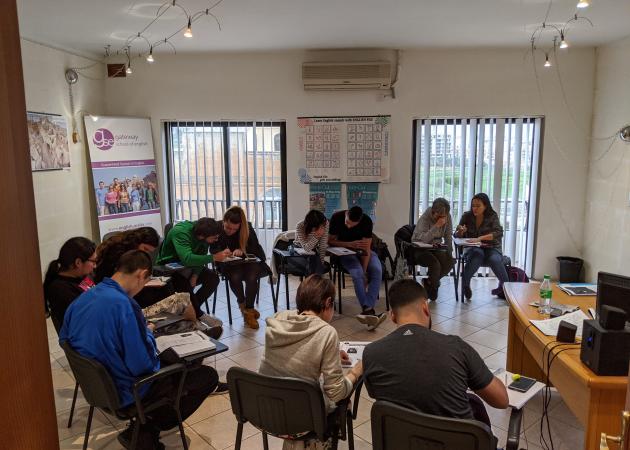 San Gwann
GSE is an established family owned English language school having been in operation since 2002. GSE offers courses for all ages all year round…
General English group 20 lessons per week - short stays (1 to 7 weeks)
Accreditations:
Price:
155 €
2023-10-09, per week
7% discount by booking on langart.net
San Gwann
Region: Malta
Population: 12 500
Time Zone: UTC +1
Official Currency: EUR
One of the unexplained, fascinating secrets of San Gwann are hidden in residential areas, carved in the rock rims of cars from the Bronze Age. So far, no one has given a convincing explanation about their creation, perhaps these are traces of some prehistoric vehicle used to transport land. In San Gwan there is also an al-Mensija Chapel from the 15th century, located on the sidelines. Also its legendary origin is shrouded in mystery. Al-Mensija Chapel remains a place of worship to this day.