Find your language school
English - countries
English in Canada - destinations
English courses in Burlington
Burlington is a beautiful city that sits midway between Toronto and Niagara Falls, nestled along the edge of Lake Ontario. It has been voted as one of the best places in the country to live, but also makes for a great getaway destination. It is close to major transportation, to the cities of Hamilton and Toronto and to the U.S. border. The city is fortunate to have the UNESCO world biosphere reserve Niagara Escarpment in its backyard and Lake Ontario in its front yard.
English language schools in Burlington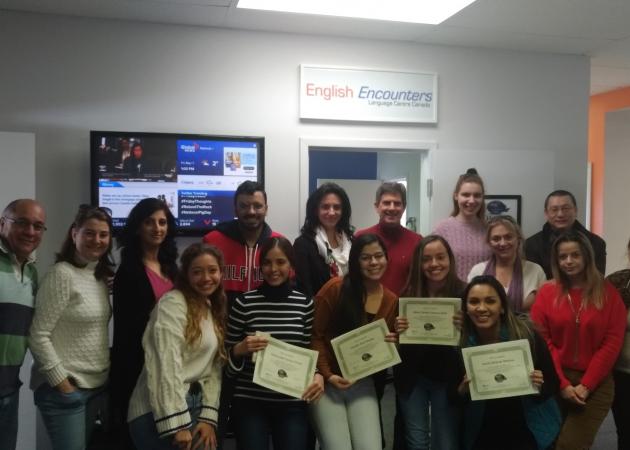 Burlington
We invite you to join us in a small, friendly language school in Burlington, Canada, which provides an intimate atmosphere in which to improve…
General English Course
Accreditations:

Price:
275 CA$
2023-10-09, per week
7% discount by booking on langart.net
Burlington
Region: Ontario
Population: 185 000
Time Zone: UTC -5
Official Currency: CAD
There is something for everyone in Burlington, from stunning gardens to exquisite dining. Still, it is often overlooked by tourists who pass through on route between Toronto and Niagara Falls. Burlington boasts great employment opportunities, low crime rates and a community feel. More than half of the city is protected rural space. The city offers world-class urban amenities, including shopping and dining and is home to some of Ontario's top festivals and events. Attractions include the Royal Botanical Gardens and the Burlington Performing Arts Centre.