Find your language school
English - countries
English in Canada - destinations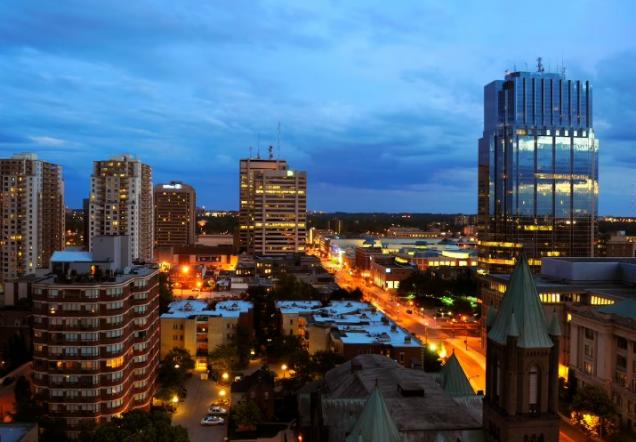 English courses in London, Ontario
Located midway between Windsor and Toronto, London is at the heart of southwestern Ontario. It was settled in 1793 by Lord Simcoe, on behalf of the Commonwealth, along the Thames River. London Ontario has the second fastest-growing population of all cities in Canada. The city has over 400,000 residents but it still has a small-town feel. London is a hub of higher education, medical research, technology, and manufacturing. Its location within southwestern Ontario makes it a key supply chain and transportation hub for the province.
English language schools in London, Ontario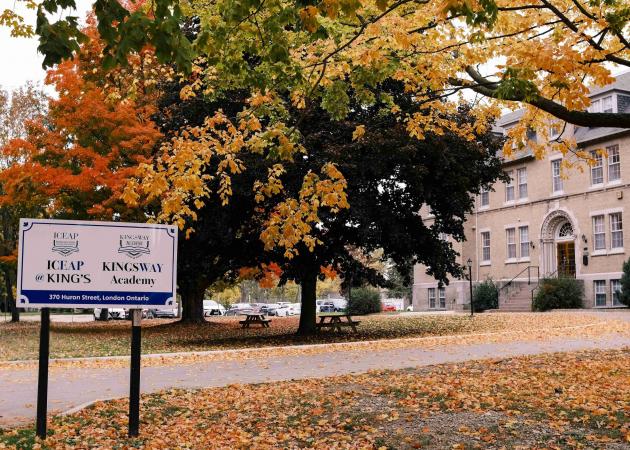 London, Ontario
ICEAP London campus located on the campus at King's@ Western University. It's only about 2 hours driving from Toronto, Niagara Falls and…
Online EAP Level 1-6
Accreditations:

Price:
920 CA$
for 8 weeks
7% discount by booking on langart.net
English language schools in London, Ontario - special offers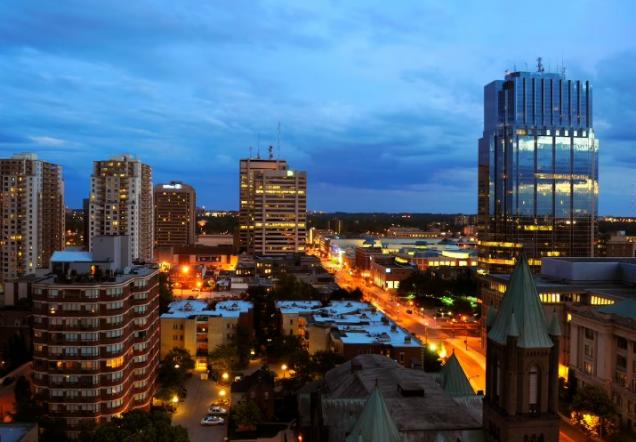 London, Ontario
Region: Ontario
Population: 400 000
Time Zone: UTC -5
Official Currency: CAD
London has a lot to offer. Whether you are into sports, nature, music, or cultural events, there is something to enjoy, for example, Victoria Park in the downtown core hosts a variety of cultural festivals. London has a vibrant culture enhanced by its museums, theatres, special events, and libraries. It is known for the annual Western Fair and it hosts over 120 special events each year including festivals such as Sunfest, Ribfest, and Home County Music & Art Festival. London has diverse restaurants throughout the city. For nightlife, you can head downtown to Richmond Row or by the Market or grab a bite to each at local eateries in Wortley Village and other neighbourhoods throughout the city.